Not Found
Sorry, but you are looking for something that isn't here.
We can help you focus on:
Performance Measurement
Using performance measurement to drive incremental increases in profit, safety, compliance and customer satisfaction.
Customized Process
Developing customized processes specific to our client's needs.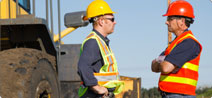 Staff & Compliance
Staff training, competency, efficiency, accountability and compliance.